We're a team that is based all over the world and the magical thing about this is that we get to experience everyone's different cultures.
Earlier this week, we had a conversation on Slack about what our favourite places were in our own countries. It could be a place that we hold dear to us or a place that we find fascinating. Beautiful pictures came through of stunning sceneries that made us all want to hop on a plane.
One of the benefits of working remotely is finding ways to connect with each other over the internet. It becomes interesting when we see a personal side to someone's life, when we usually would just be talking to them over Google Hangouts about work. We've made it our goal to find different topics to talk about, so that we can all get to know each other a little better!
Joseph, the founder of Kuvio posted a picture of the Palo Duro Canyon State Park.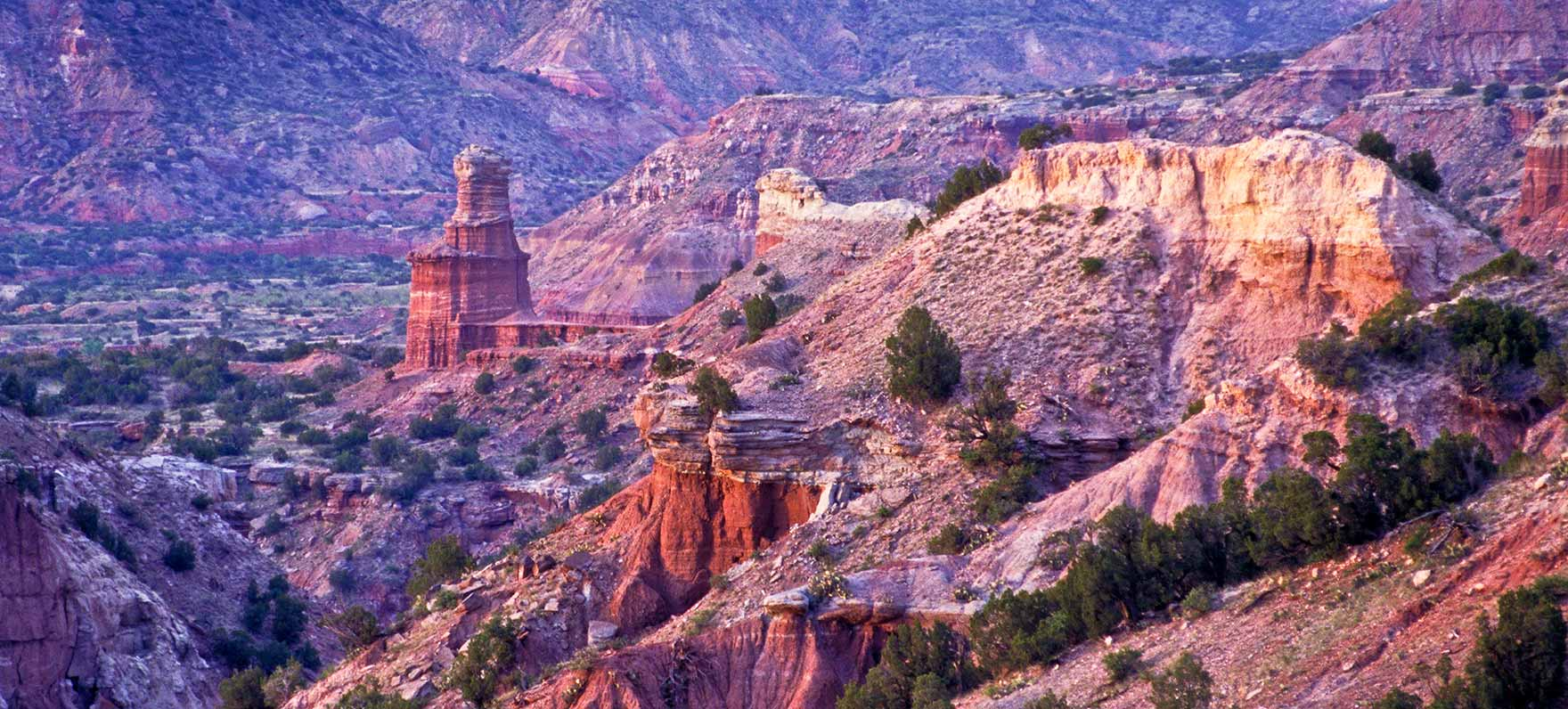 He said that it's his favourite retreat ever, with it being only a 5 hour drive from where he lives.
"Sitting down to a view like this can solve a universe's worth of problems in the course of 10 minutes."
Kieran, one of our designers posted the Roman Baths of Bath in Somerset, England.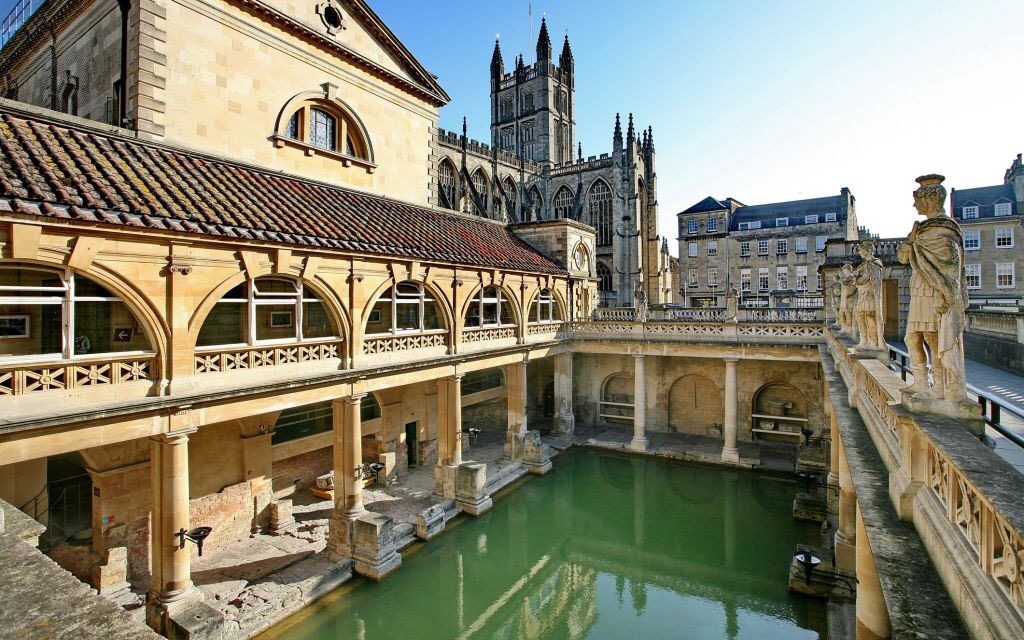 Kieran found it crazy that people were bathing here over 2000 years ago! It's been destroyed and restored over the centuries, but the pools remain.
"The whole city is beautiful and has so many amazing buildings."
Georgia, one our marketing associates and writer, posted Lake Tekapo in the South Island of New Zealand.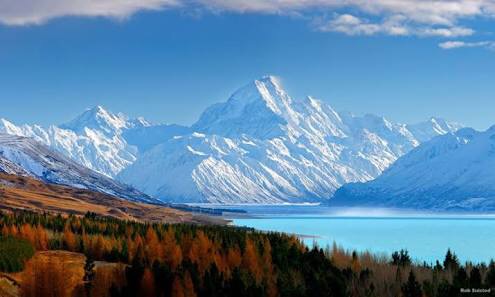 This lake's water is the most amazing colour due to the rock flour from surrounding glaciers. There is also a church nearby which is one of the most photographed churches in New Zealand. The mountain in the background is called Mount Cook and is the tallest mountain in New Zealand.
"If you ever find yourself in New Zealand, you HAVE to go to the South Island. It's absolutely beautiful and it makes me so glad that it's in my backyard."
Kris-Anne, another of our designers is currently in the Philippines and posted about Coron, Palawan.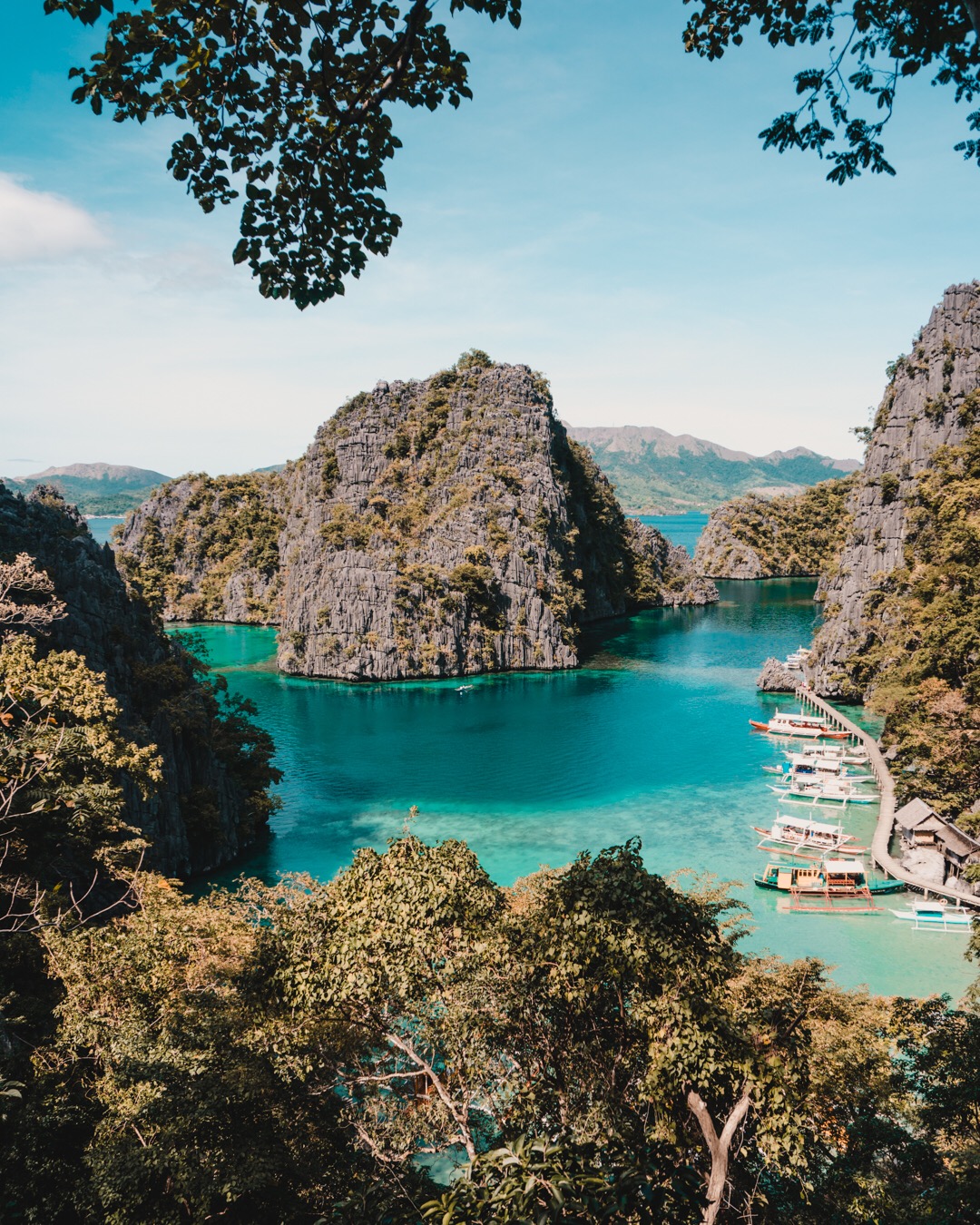 Coron is famous for its lagoon or lake, white sand beaches, limestone karst and WWII shipwrecks.
"It has the clearest and bluest waters. And when I say blue, I'm not even kidding but it's 50 shades of gatorade. Total paradise and once you visit you wouldn't want to leave."
Her favourite spot is the Kayangan Lake, which is pictured. It's claimed to be the cleanest lake in the Philippines and Asia, some say the world. It's 70% fresh water and 30% salt water and underwater is like a moonscape!
Kayla, another marketing associate posted Honolulu, Hawaii.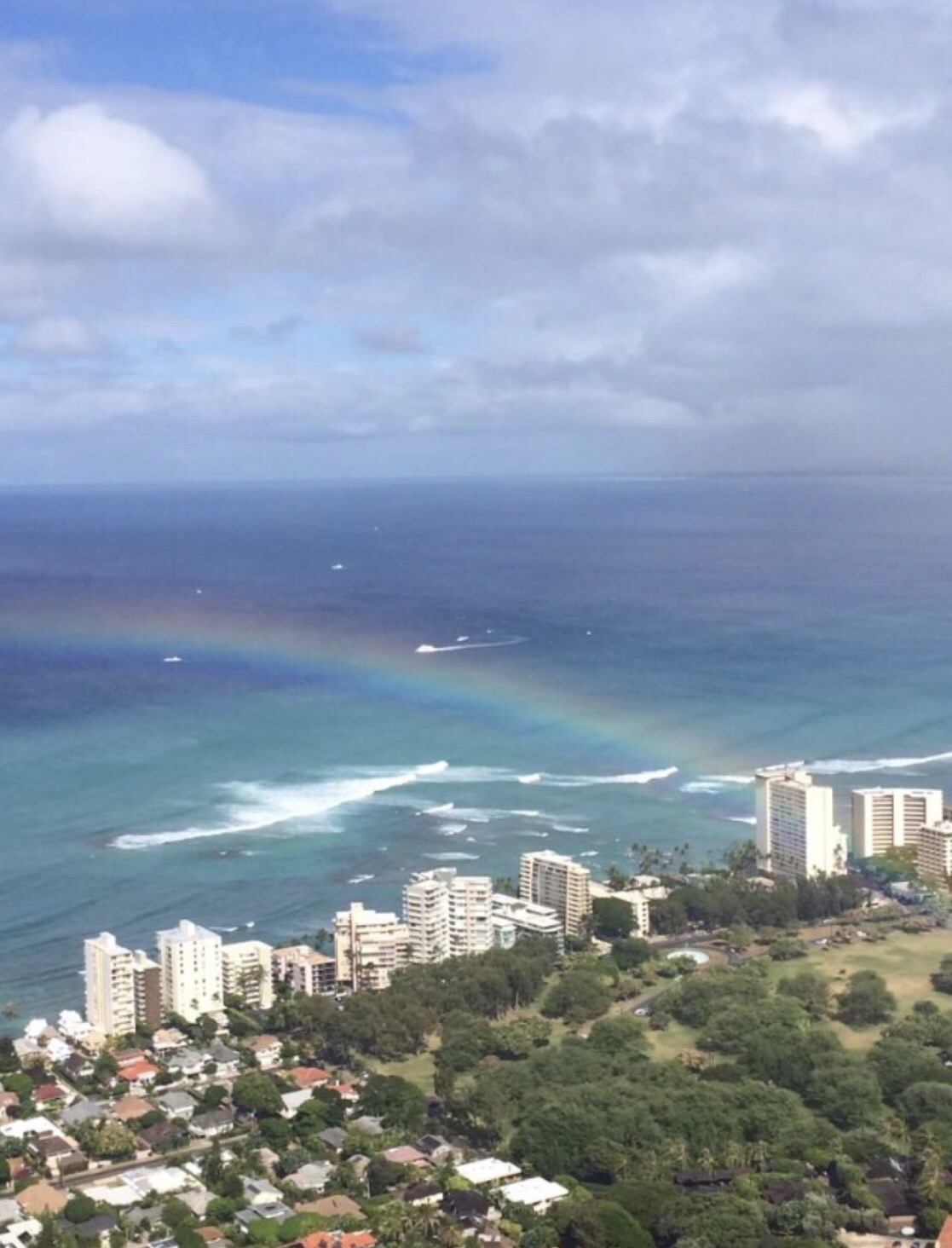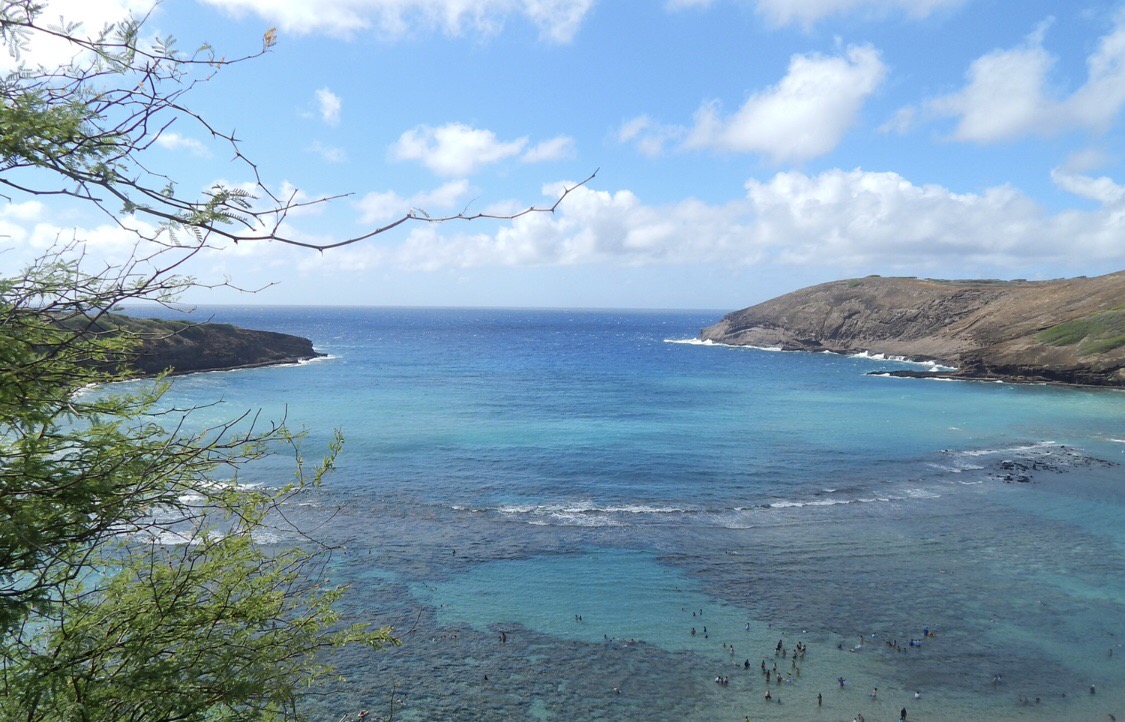 Kayla visited Oahu, Hawaii with her family when she was in her senior year of high school.
"For the entire trip I was truly in awe of the beautiful landscapes and even today it is still the most gorgeous place I have ever been.
I also feel attached to this place because I have so many happy family memories from that trip."
Lastly, Jess, another marketing associate and project manager, posted Watch Hill, Rhode Island.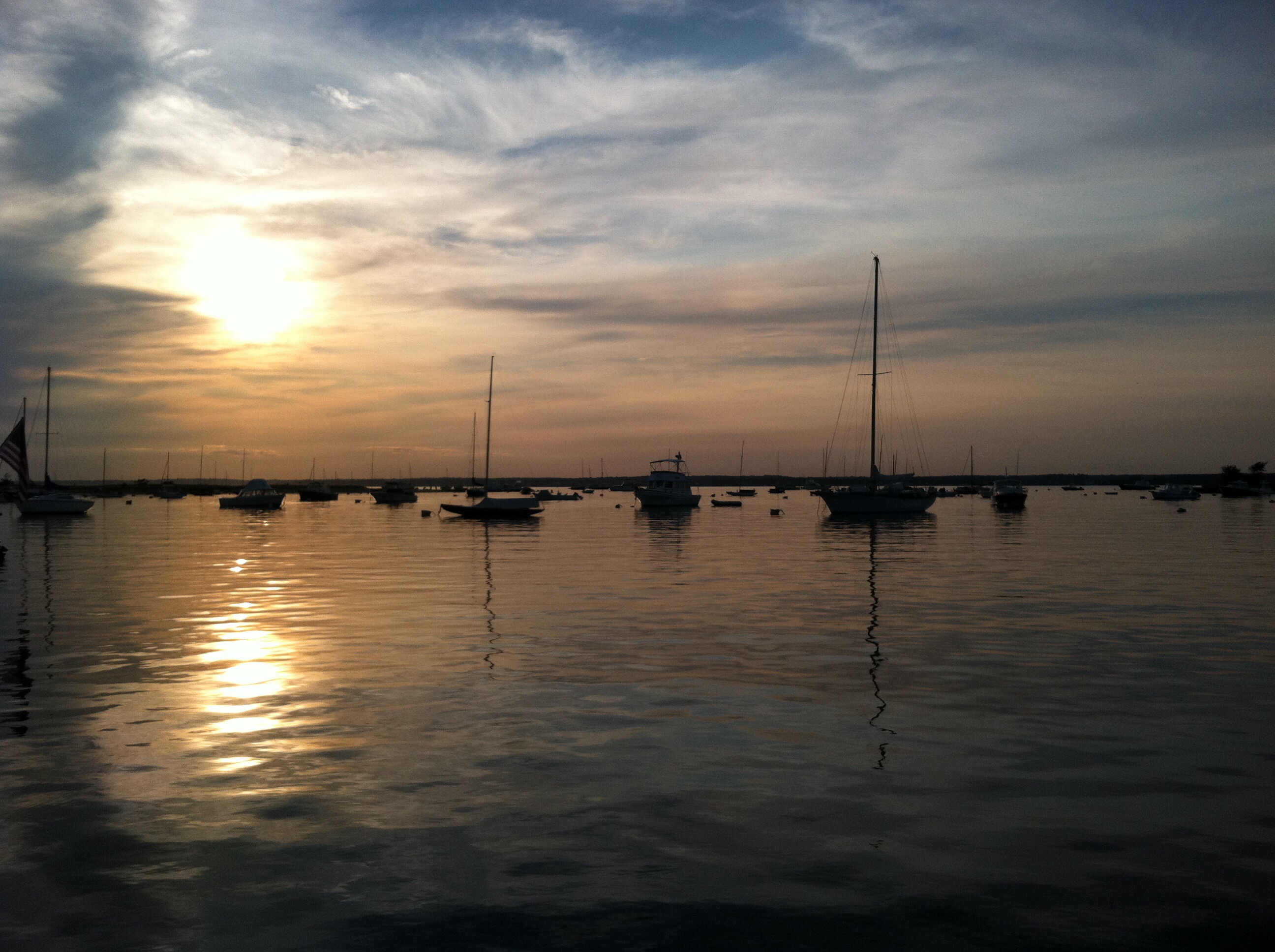 She said it's one of her favourite places in the US and also gave us a fun fact!
"Taylor Swift has a vacation house there. I don't get to travel too much to be honest, I haven't really been past the east coast, but maybe one day!"
As well as getting to know each other better, we also got given inspiration for places we could travel to one day. We encourage other remote workers to try exercises where you can get to know your workmates better. It helps to bridge the gap between online communication and definitely gives you insight to the different personalities of your team!